The prices of Drinks / Food are low! For sure we are 30 % Lower then in the Resto Cafe's in Jakarta!
Book The Café during the Week for a Birthday Party or a Wedding Party phone number (+62) 0251 8347928.
Harly's Dutch Cafe Resto in Bogor has a International Menu !
Need a cold beer? Softdrink
Romantic dinner with wine ?
Its possebel !
THE PLACE TO BE IN BOGOR DURING THE WEEK (END) !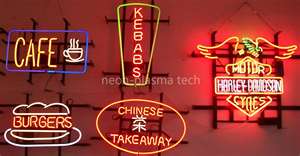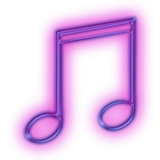 Dutch First-Class cafe Harly's established January 1st 2010. Only Real Cafe in Bogor
All Sports coverage on Big Tv's, Darts, Pooltable + Massive Events and Happy Hours!
Daily advice Giverent Dutch.