Againe this Year ! Harly's is chosen as by visitors and golfers
The Best Expat Cafe Resto In Bogor and Sentul.
Harly's is International
Free use of biljard
Free use of Internet computers
Free WiFi connection
Free use of Dart
Free parking
Big screen TV's (you decide whats on!)
Tiger Woods !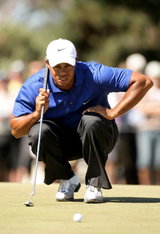 live Can be so butifull